About Us
What is SGameHub?
SGameHub is a store that sells various types of games and gaming accessories on different platforms like PC, PS4 and XBOX One locally in Singapore.
Here in SGameHub we try our best in providing not only satisfactory customer service but also ensuring our marketplace is one of the most secure.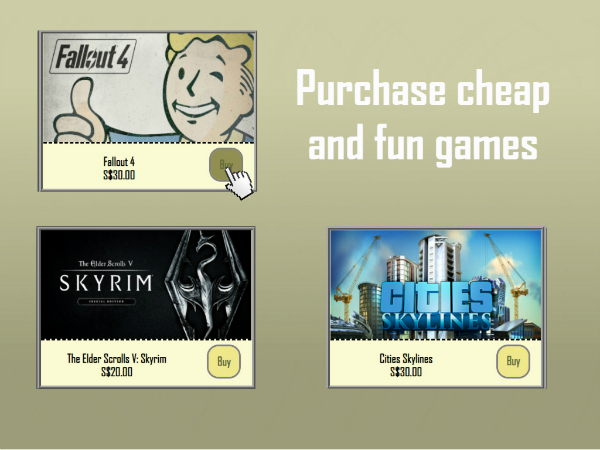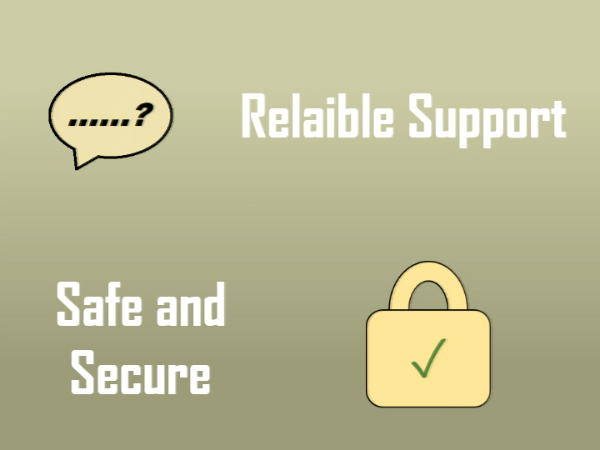 We respect your Privacy
No one likes having their information being monitored. That is why SGameHub has a 100% transparent policy where the only people responsible for your private information is you.
We gaurentee NO form of data collection will be done!
Find out more →